Interesting timing for my weekly funny friend feature.  Just this morning Laugh Quotes was accepted into top mommy blogs, and now, my first post since being listing isn't even mommy related.  (Please don't let that stop you from voting for me.)
If we stretch it just a bit we can make it mommy related.  After all, moms seriously need a sense of humor.  I think there are many days that if we didn't laugh, we would cry.  So it is under the "mom's need a laugh, just like everyone else" umbrella that I introduce you to Big1011Guy, one of my funny friends and an amusing t-shirt designer.
"You Can't Fix "STUPID"
No, I am not calling anyone stupid.  This is Big1011Guy's favorite laugh quotes. And he added:
"If you need explanation as to why I like this sayin', please read the Quote again,LOL."
Stupid seems to be an underlying theme of many of Big1011Guy's designs.  As his current top selling shirt, and one of my favorites is: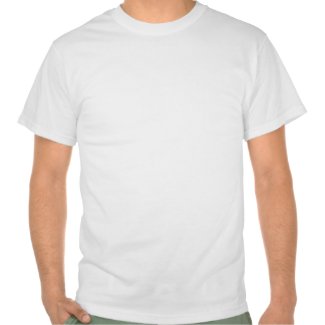 "Warning" I Do *STUPID* Things by Big1011Guy
.
Yes, I am aware that this hat is not a comedy shirt, but the quote looks so good on the hat, I had to include it: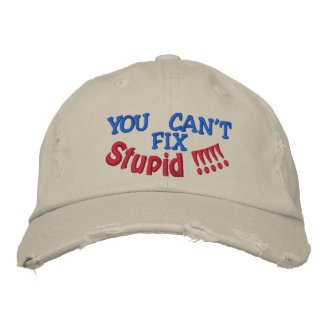 YOU CAN'T, FIX, Stupid !!!!! by Big1011Guy
.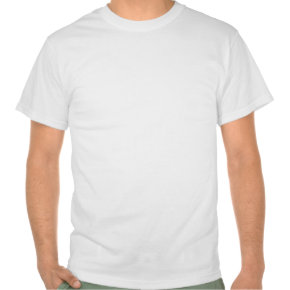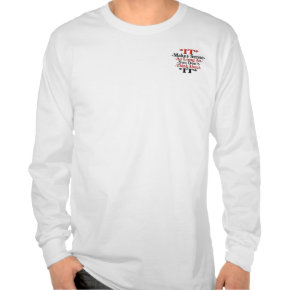 Stupid People Need Lovin Too and *IT* Makes Sense by Big1011Guy
So, who is this Guy who writes about stupid (and, of course, other things).  Let's learn about him from an expert – himself:
"I started Zazzling, cause I am on disability due to emphysema and needed something to do instead of sittin' and watchin' the boob tube all day long, cause soaps just ain't my thing. My Twisted Step-Sister told me about Zazzle.com sometime in November 2009. My family and friends have always told me "Your Not Right" or "You Have a Warped Sense of Humor", so I decided to open my first Zazzle.com store on December 9, 2009 and see if i could make some extra mooooola transferring my warped sense of humor to Zazzle Products.  I really enjoy designing items that put a smile on peoples faces, and takes money out of their wallet, LOL. I believe in (as they say) pushing the envelope with my Sayins' or Designs so, I have opened three additional Zazzle Stores with Funny and Off The Wall Designs: Guy's Old Dog, Guys 3D and Shut Up And . . ."
Big1011Guy is about more than just stupid. Check out the comedy shirts:
.
.
.
My funny friends is a relatively new weekly feature of Laugh Quotes and Comedy Shirt.
To see more of my favorite shirts, please visit the Laugh Quotes Funny Shirts Store