Today is my birthday, the big 49. I know what you're thinking, forty-nine is not really all that exciting.  Let's make it fun, after all there are so many wonderful funny my birthday quotes:
"You know you are getting old when the candles cost more than the cake." –Bob Hope
"A friend never defends a husband who gets his wife an electric skillet for her birthday." — Erma Bombeck
"Like many women my age, I am 28 years old." – Mary Schmich
"People ask me what I'd most appreciate getting for my eighty-seventh birthday. I tell them, a paternity suit." — George Burns
And my favorite birthday Quote:
"As you get older three things happen. The first is your memory goes, and I can't remember the other two." — Sir Norman Wisdom
Now that I am nearly at 50 have I reached middle age?  If we go with the Bob Hope definition, I am most definitely at middle age:
"Middle age is when your age starts to show around your middle." - Bob Hope
More middle and old age fun on t-shirts: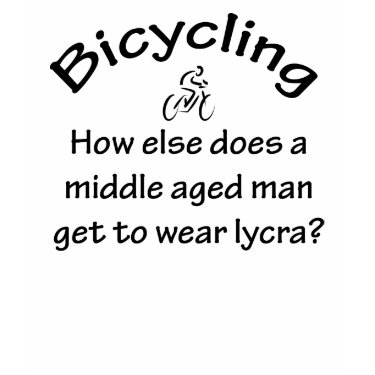 Bicycling by Rhonda Albom (yes this one is my design)
One of the best things about writing this blog is the funny shirts people send me.  Here are the "it's my birthday quotes" shirts that appeared in my in-box  this morning.  Do you think they are trying to tell me something.  Maybe I am not as "middle aged" as I think I am.

Old age is no place for sissies by Bunny Boiler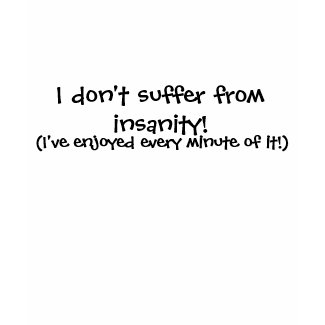 I don't suffer from insanity Tee by DecoratingforEvents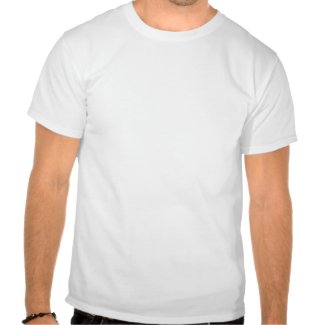 Its My Birthday Spank Me Tee Shirt by TeeZazzle

Be Nice To Your Kids by Rhonda Albom (thought I would end with another of mine)
Seriously, for just a moment, thanks for all the birthday wishes, birthday shirts and birthday laughs.
To see more of my favorite shirts, please visit the Laugh Quotes Funny Shirts Store
Related Links